We are here to answer any question you may have.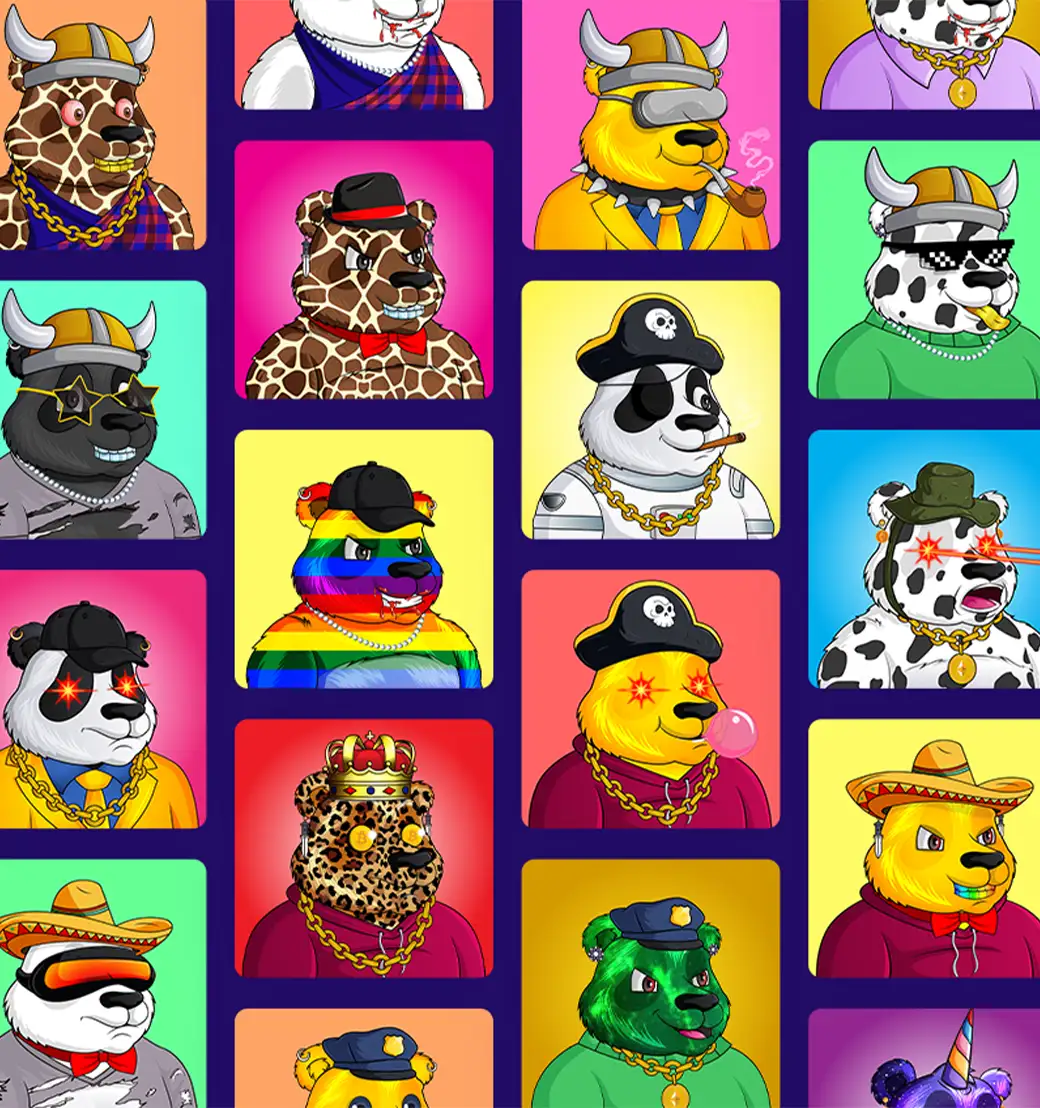 Making your
own NFTs
is now outdated
is now outdated
Readymade NFTs are the next big thing, and we are the pioneers in this field. Let us help you launch your NFT Career.
Learn more
Global clients around the world
Collections to choose from.
What distinguishes Creative Hatti?
Largest Library
Creative Hatti is the largest library of Indian Illustrations, Vectors, and Presentation Templates curated for the needs of the Indian as well as Global market.
No Limitations
Your creativity knows no bounds, and neither do the possibilities we provide. From modern ideas to the widest range of categories representing Indians in practically every walk of life, age group, and expression – our Hatti is your one-stop solution!!
We are organizing the Indian Vectors and Illustrations covering practically all walks of life, age groups, festivals, events, and professions for every state of India in one simple click.